One of the activities on Toddler girls weekly activity planner was to make a kitchen foil sparkler for bonfire night.

These are really simple to make, and your children can have lots of fun with them. However they are very easy to destroy, and toddler girls only lasted minutes. But they looked like very enjoyable minutes :)

It's best to start with a long piece of kitchen foil, about a foot long should be enough.

Cut strips along the length of the foil, about three inches long.

Carefully roll the foil squeezing the handle part, so its tight, and pulling out the strips of foil so they look like the sparks.

When you have finished rolling it, it should look a bit like this: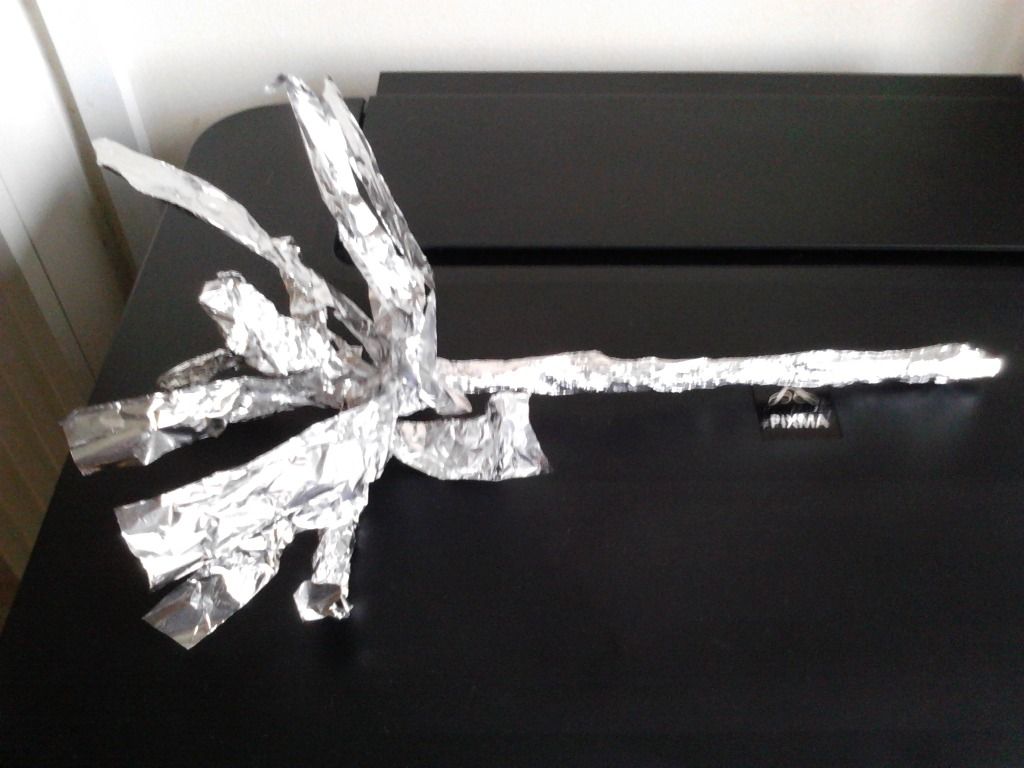 You could add a few drizzles of glue to the 'sparks' and sprinkle on some glitter.
Toddler girl loved playing with her sparkler.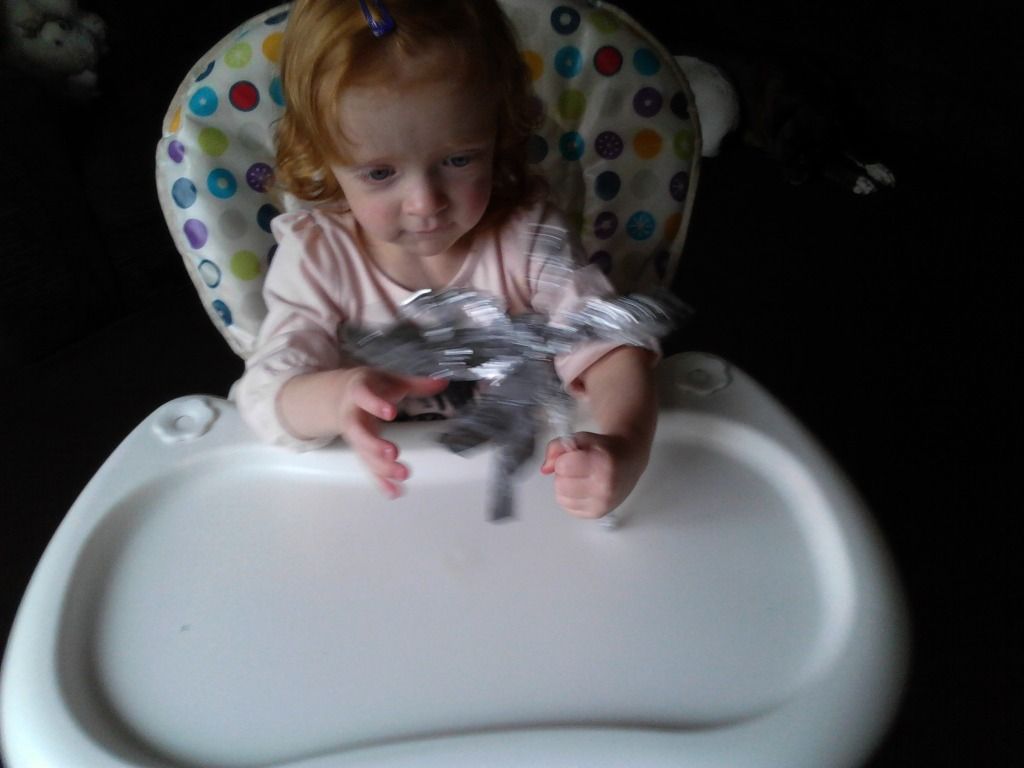 While they are playing, why don't you discuss how to stay safe around fireworks and real sparklers. There is a wonderful animated story about an elephant called Welephant and his friend Spikey, who

learn all about staying safe during fireworks.

click here to find it.